Africa Forum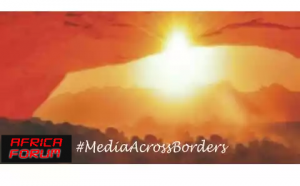 Africa Forum is the creative news commentary medium of Africa Research using internet news and public events aggregation protocol. We harness an extensive poll of truth, news, hard facts and resource stratagems for effecting the collective evolution of Africa and World humanity.
Galactic vision
Envisioned – tag line – #Media across Borders, our Forum is committed to the enlightenment of Earth Humanity in honour of the truths of our infinite, multi dimensional galaxies. This involves the paradigm shift that unites humankind's extraterrestrial ancestors with their Earth progeny. Through celebrating our oneness and tolerance of difference, we bring an end to racism, prejudice, religious lies, alien scare mongering and the withholding of all free stellar technology from public knowledge and use.
The galactic vision of humankind ends the old control game played by cabals who fill up our world's politics, religion, banking and administration. In the victory of light over darkness we inaugurate a golden age of true spiritual living with preeminent love, peace and free thought over all power and vicious mind control authority programming.
~
Africa Research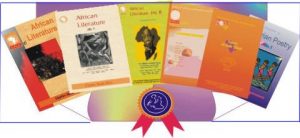 Africa Research International Council on African Literature and Culture, IRCALC, is the first web based convergence of writers, scholars and researchers from around the world drawn by common interests, particularly, the literature, art and culture of Africa and her Diaspora. Editors see to the regular volumes of the Library of Critical Writing and have anchored up till the 15th series of the journals of African Literature (JAL), Critical Studies (Special) (CS), and New Poetry (NP).
A timely mission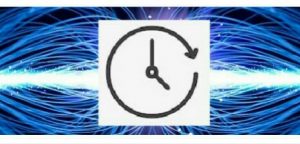 Coming at a timely period of millennial cultural awareness, IRCALC Editors since year 2000 argue for a more imaginative approach to leadership and development concerns through eloquent media discourse on governance, literature and culture, not excluding, indeed, other writings of Africa's diaspora which lend meaning and support to the vision.
Editors are ever vigilant in the truthful evaluation of governance, ethics and aesthetics across the world net. In the propagation of creative thought, IRCALC Editors have given impetus to a wealth of publications on African literary and cultural expressions.
Inclusive membership
Member organizations and individuals proffer public information and ideas that enrich world understanding of Africa's richly diverse heritage. Membership cuts across race and nationality to embrace scholars committed to Africa development issues. The Library of Critical Writing, CW; Critical Series Special, CS; Journal of African Literature, JAL; New Poetry, NP; are all available by subscription request. Individual and institutional members get to read periodic reviews, extracts and newsletters of the organization.
Yearbook Writers
Outstanding contributions by literary and cultural critics as distilled from volumes of the journals of African writing are now online. Across the online media, select few have been memorialised  for their significance around the globe.
Odhoji: 2013 Writer of the Year
Gera-Roy: 2011 Writer of the Year
Ushie: 2008 Writer of the Year
Chin Ce: 2005 Writer of the Year
Scholar Reviews

Read insightful commentaries on genres of poetry, fictional narrative, critical anthologies, including subjects on history and sociology. Most are available on request. The links assist on further download information regarding prime scholar research materials.
African Literature journal No. 3
African Literary Journal ALJ B5
_____
Global publishing partnership
South East Area: 6 Handelstreet, Waterville Crescent, Hilltop Layout, 4800003, EN. NG. WA. Email: [email protected]